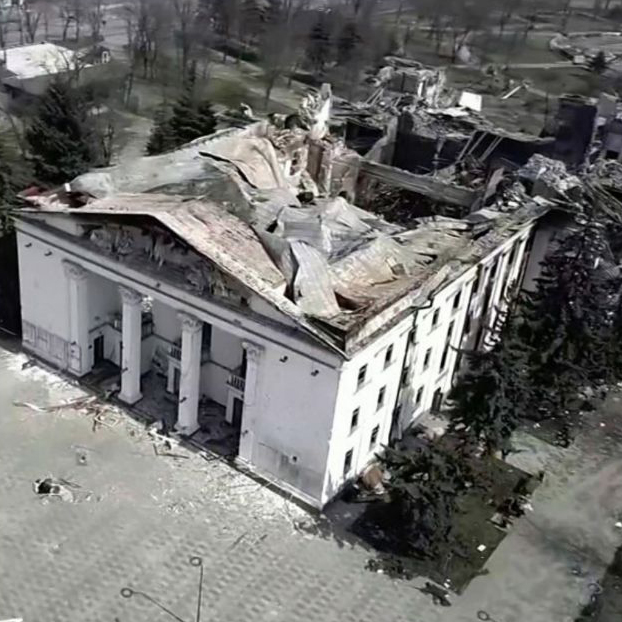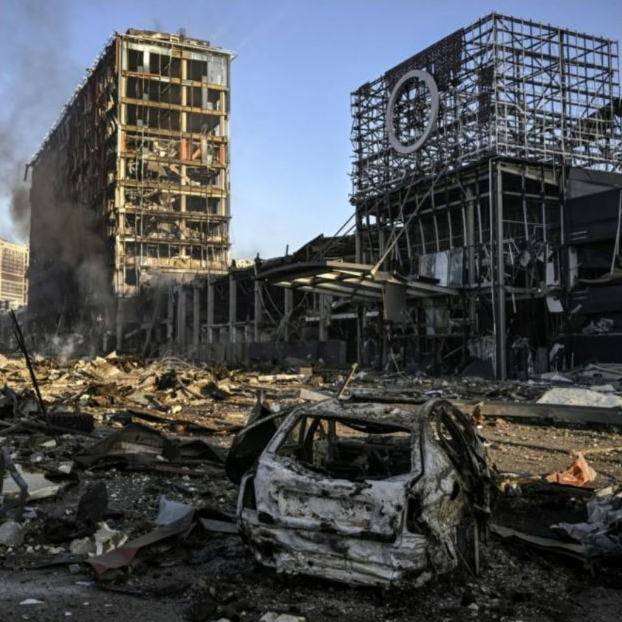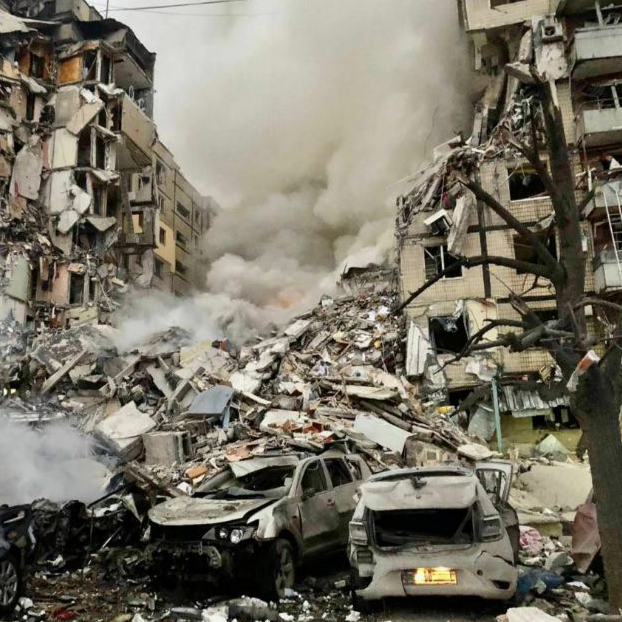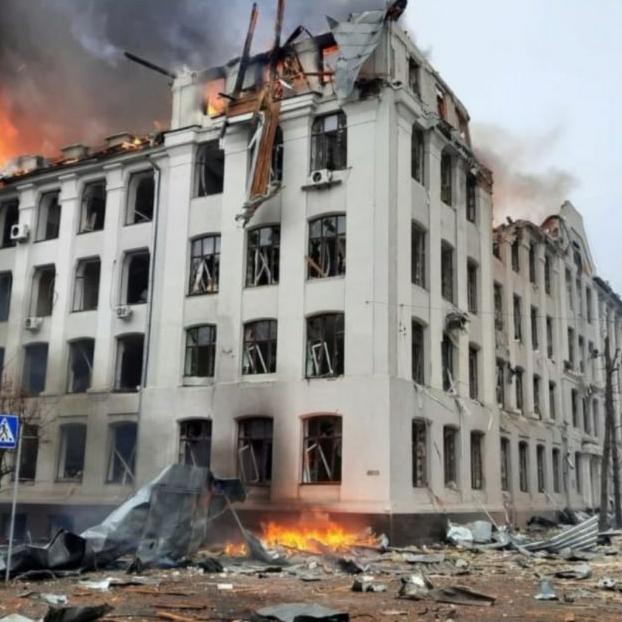 PICTURES ABOVE - IS MY HOME COUNTRY NOW
24 February 2022, early morning, as nazis in 1939, russia invaded Ukraine.
In April 2023, russia continue to destroy cities and killing ukrainian people in Ukraine.
russia is a terrorist state.
#STOPRUSSIA #STOPPUTIN
---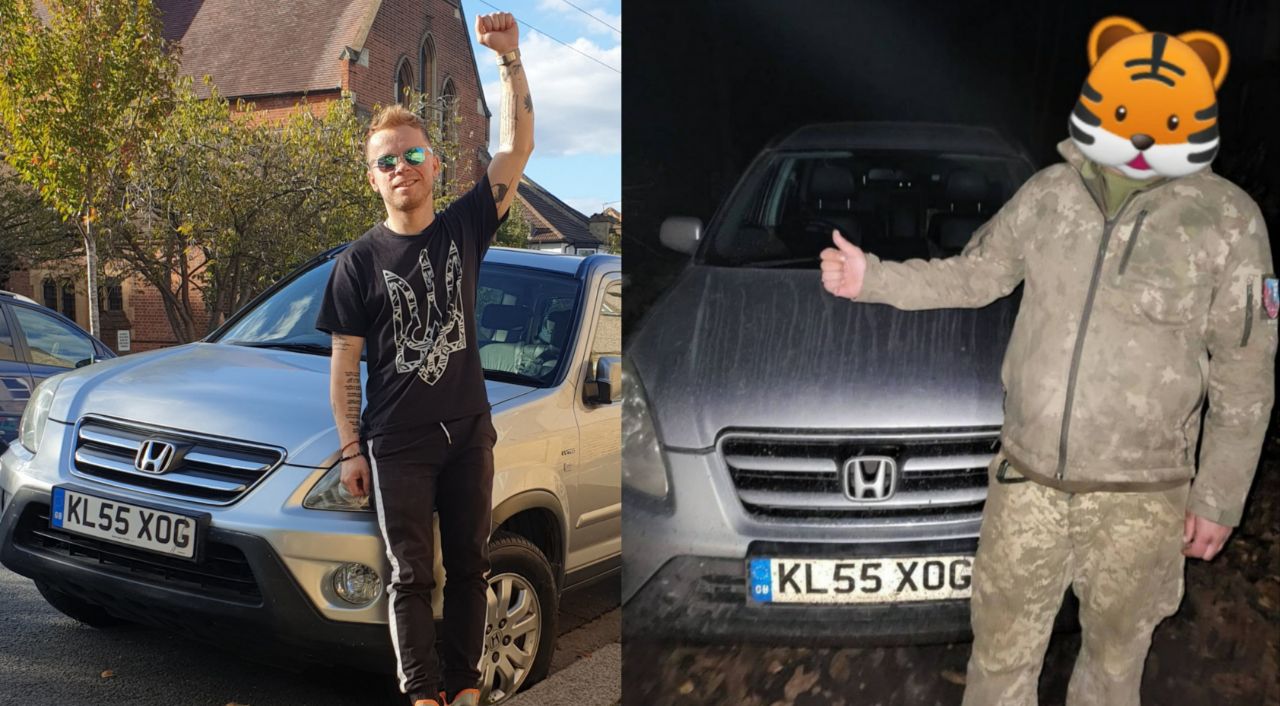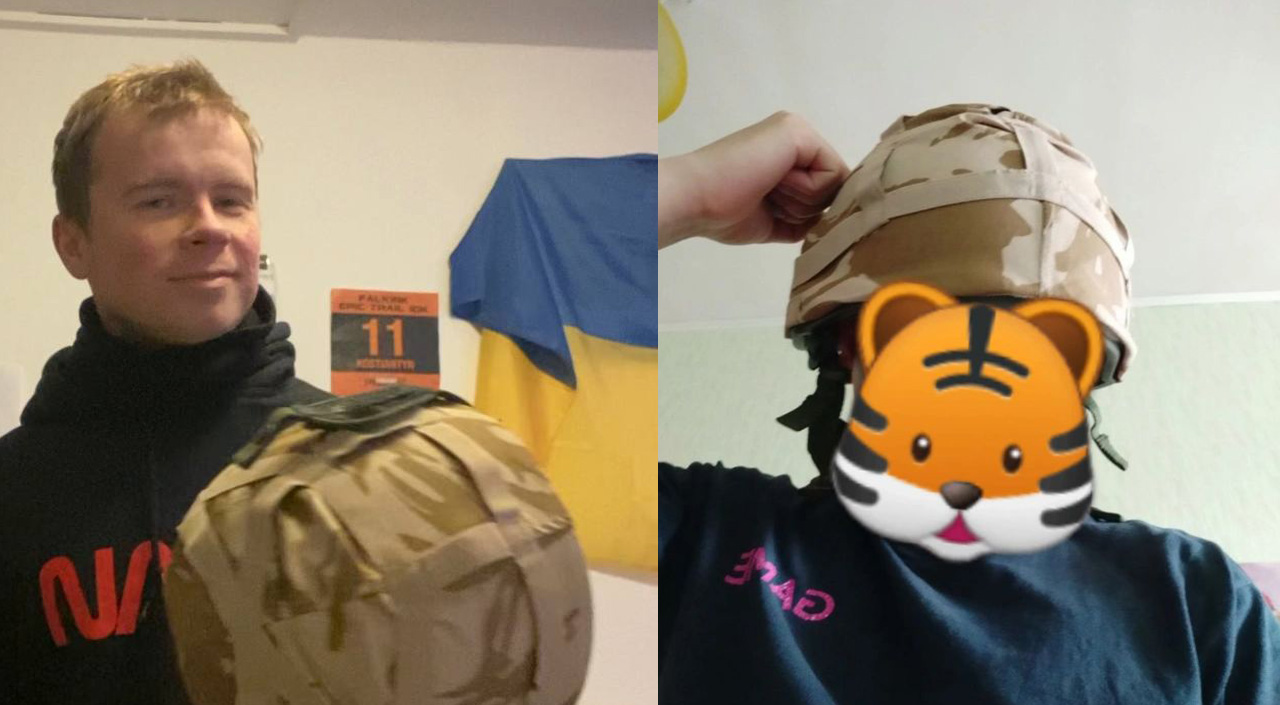 WE STAND TOGETHER! WE HELP UKRAINE TOGETHER!
BE BRAVE LIKE UKRAINE!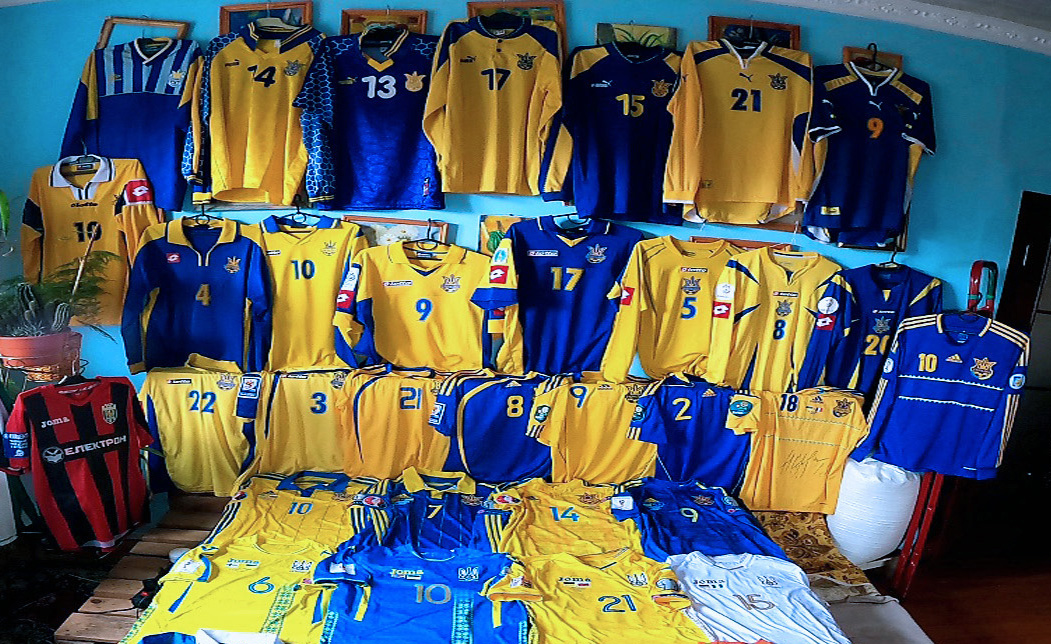 Hey mate. Welcome to my little website. My name is Konstantin. Im from Ukraine. I am simple guy who just like football and very lucky to collect something. Really, I never thought that someday I begin to collect match football shirts.
It happend around 2009-2010. Just was interesting to put on my wall in the room Ukraine home shirt 2006, just for memory about greatest time for all ukrainian football - World Cup 2006. But in procces I found a lot of people who collecting football shirts, fottball balls, match videos, tickets, signed cards etc.
I was surprised and my interest become bigger and bigger. So I started to looking for and collect Ukraine match videos to learn kits history. I got a lot of information about it and I thought it need to show for people because in the web no really full information about Ukraine kits history. So, I coded this little website. Im not a richboy and Im not a IT-developer - I learned webcoding just to make this website, so if you see any bug/glitch - please let me know, I'll try to fix it.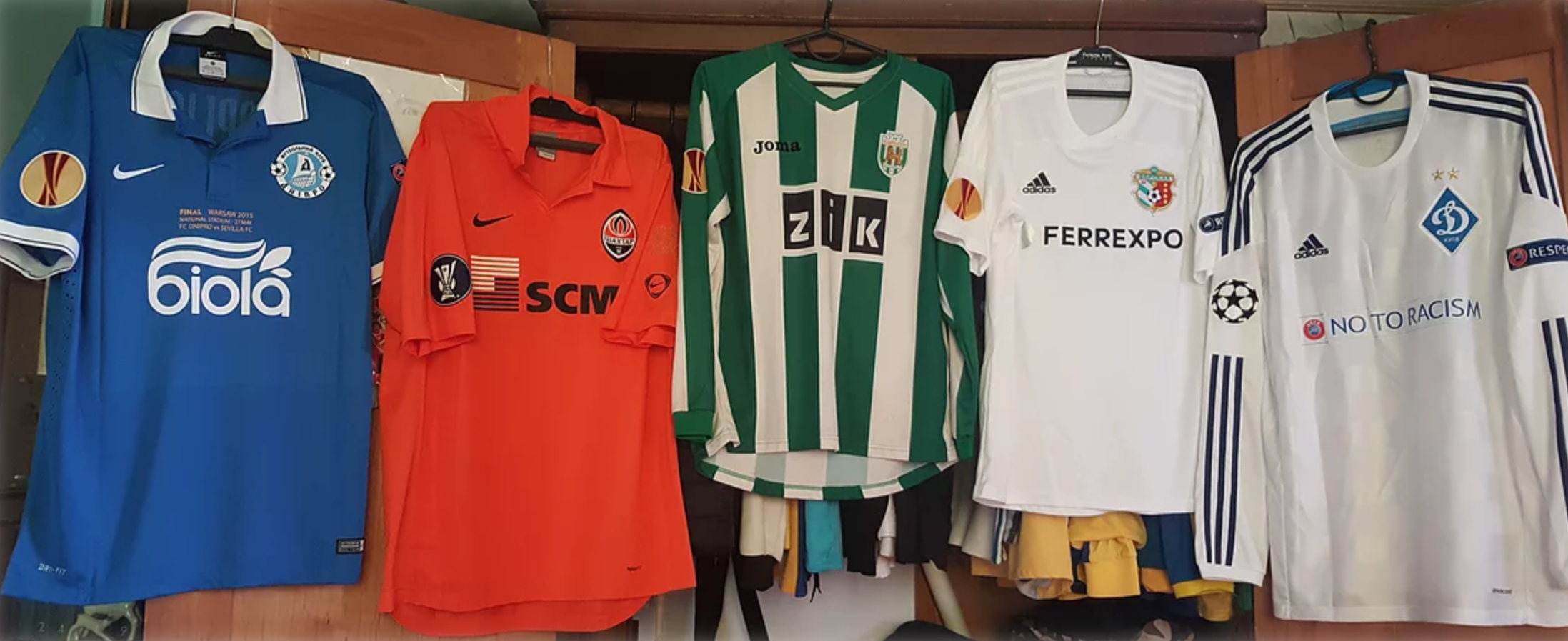 P.S.: My friend, I have a dream: one day to open small museum about Ukraine football shirts history. And I invite you to help me - maybe you have any Ukraine football shirt or match ball, etc - please let me know: ukrainekits@gmail.com
But, if you dont have any stuff Im looking for - I'll be very thankful if you help with money, if you can, just donate me please. Regards.